STATE AUTHORIZATION
Background | College/Department Responsibilities | Required Notifications |
Suggested text for websites, brochures, and student handbooks.
Online degree and certificate programs | Out-of-state educational/field experiences.
International Students
are advised to understand and be apprised of the rules, regulations, and requirements related to online distance education programs in their country of residence, particularly:
If the country will recognize an online degree;
Whether the program meets licensure or certification requirements in the country; and
If the country charges any additional taxes, withholdings or fees associated with online distance education programs.
Student Complaint Information:

The Michigan Department of Licensing and Regulatory Affairs' Corporations, Security & Commercial Licensing Bureau is the agency designated to review complaints against institutions of higher education providing distance education. Complaints concerning MSU's distance education activities regulated by Michigan's Higher Education Authorization and Distance Education Reciprocal Exchange Act (2015 PA 45) may be directed to the Department of Licensing and Regulatory Affairs, Corporations, Securities & Commercial Licensing Bureau, P.O. Box 30018, Lansing, MI 48909 through the process described at
http://www.michigan.gov/documents/lara/Post-Secondary_Student_Complaints_498839_7.pdf
Rules overview/institutional status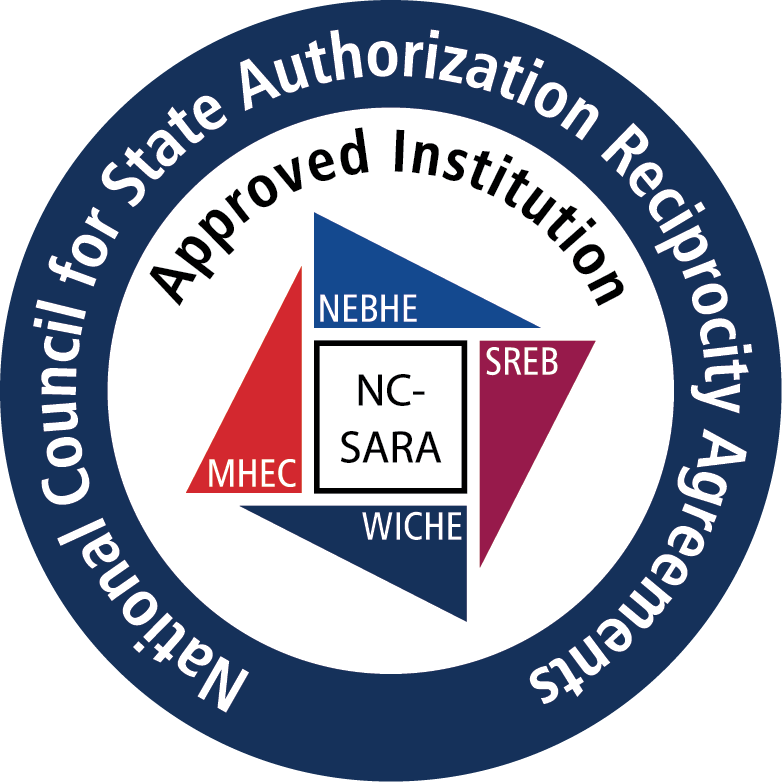 *Adobe Acrobat Reader is required to read PDF documents.